Drain Cleaning Arden Hills
When a clogged drain rears its ugly head, it's time to enlist help from the professionals. No one wants to find themselves waiting for the water to slowly seep down the drain. And, more often than not; a simple plunger isn't going to do the trick. That's why you need a professional drain cleaning from All Ways Drains. We specialize in drain cleaning for Arden Hills and the surrounding neighborhoods and can quickly come to your home or business to unclog your drains and clean them out.
Backed up drains can cause a lot of problems. Not only can they lead to flooding and water damage, but you could notice a bad odor coming from the clogged drains, and it can also lead to problems with pests and more.
Don't hesitate to have this problem taken care of as soon as possible. As soon as you notice your drain isn't working properly, give our experts a call. At All Ways Drains, we always strive to provide our customers with the best possible plumbing service. We want you to call us any time you need help with drain cleaning or another plumbing-related problem. It can be tough to find a reliable plumber, but you can rest easy knowing you called one of the most honest and reliable plumbers in this area.
We are family and Vet owned and operated, which means our customers can expect great service from us every time they call us. Our customers can also expect the plumbers from All Ways Drains to be prompt, courteous and professional, and we will never recommend a service or product that is not absolutely necessary.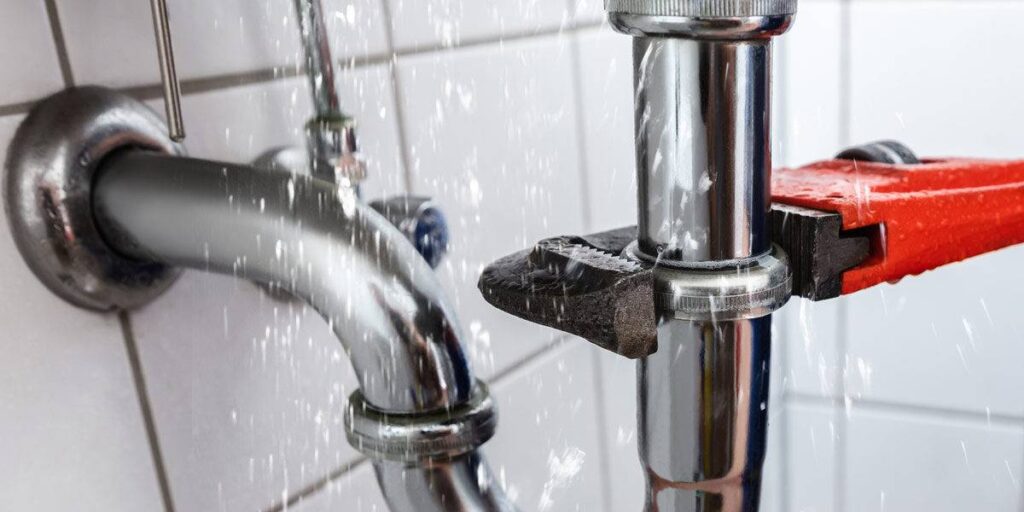 Prevent the Need for Drain Cleaning
Dealing with a blocked drain can be aggravating. It is even more of an issue when it happens as you are about to prepare a large meal or host company. In order to prevent the need for drain cleaning, there are a few actions you can take, including:
Purchase a plug cover or mesh drain cover that will prevent particles from going down the drain. They are a small investment and will make a huge difference.
Items such as hair, grease, soap scum and coffee grounds are some of the biggest causes of drain blockages, yet are the easiest to keep from entering the pipes.
Once a day, flush the sink with hot water – this will help minimize the build-up of grease.
Even if you have a garbage disposal, you need to be careful about putting items down the drain. Fibrous produce such as celery, rhubarb, potato skins, egg shells, banana peels and others can cause drain blockage. Also, to help flush the lines, always run cold water when using the disposal.
Don't immediately reach for the harsh chemical drain cleaners. While they might look to be a good solution, they can cause your pipes to erode over time.
Contact Us for Drain Cleaning
Do you want more information on drain cleaning in the Arden Hills area? Call us at All Ways Drains at 612-922-9422 or you can contact us to set up a Free Estimate.