Emergency Plumber in Mounds View
When your home or business has an emergency plumbing issue, you need an emergency plumber in Mounds View you can depend on. With All Ways Drains, we can provide help 24 hours a day, 7 days a week, 365 days a year. Any time you are having a plumbing or sewer emergency, and especially if you are experiencing a substantial mess because of it, you can count on us. When you call us you can rest assured you will get through to a real live person on the other end of the phone who will work to get your problem resolved. All of our plumbers are experienced and trained on the best way to handle a sewer backup problem or any other type of plumbing issue you are having.
We are experienced at handling a variety of emergency plumbing issues including:
Clogged drains
Clogged toilets
Burst pipes
Water heater issues
Backed sewer
And more
If you need help with these or any other plumbing services, don't hesitate to call the experts at All Ways Drains. When you call our emergency plumber service you will be impressed by our quick response and our accurate repair service. Our plumber will answer your questions, assess the situation and make the necessary repairs needed to get your home's plumbing back in working order.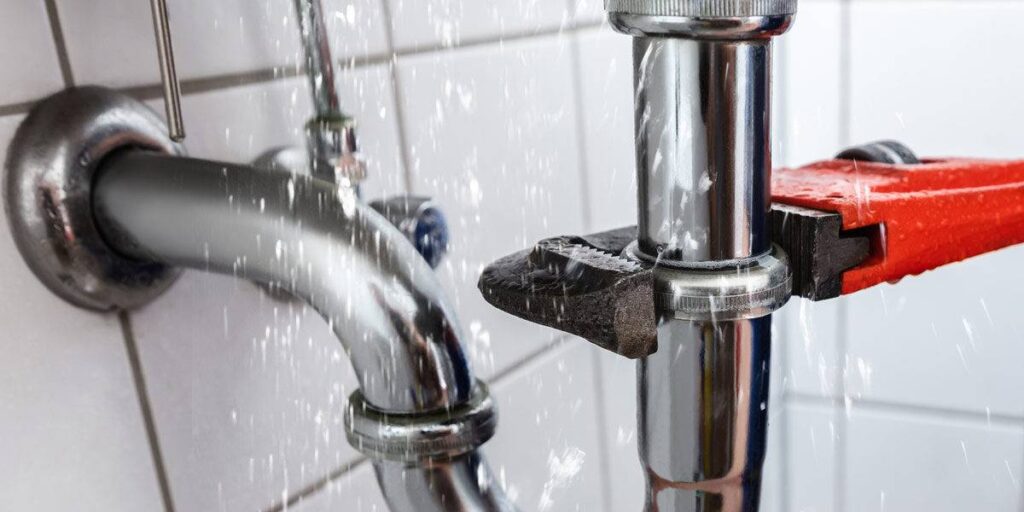 The Importance of an Emergency Plumber You Can Depend On
What's so great about having an emergency plumber you can depend on in Mounds View is that even when you have a plumbing issue in the middle of the night, you can get the help you need. After all, no one wants to wait when it comes to a plumbing emergency and at All Ways Drains, we understand that. Whether you're a homeowner, property manager, or a business owner, you want to reach a live person and get the issue handled as soon as possible.
As a Veteran and family owned and operated business, we value honesty and trustworthiness above all else. We want our customers to continue to come to us because they know we will give them great service and will never recommend any repairs or new installations they don't actually need.
Call us anytime, as soon as you notice a problem. Service calls always take priority when you call for an emergency plumber so you can always trust us for fast, reliable service.
Need an Emergency Plumber in Mounds View?
To contact an emergency plumber for your Mounds View area home or business, call All Ways Drains at 612-922-9422 or you can contact us for a Free Estimate.