Plumber Maplewood
All Ways Drains is a Vet and family owned professional plumbing service that offers residential and commercial plumbing services. So when you need a plumber in Maplewood or the surrounding areas, give us a call!
We have a team of professional plumbers on staff, ready to tackle your next plumbing issue. Whether you are dealing with a clogged drain, leaky toilet, sump pump problem or something similar, we can help.
Our team can also help with a variety of other plumber services, including:
New faucet installation
Kitchen and bathroom remodels
Service calls
Assistance with multi housing properties
Assistance with homeowners' associations
Repiping
Low (or no) water pressure
And more!
These are only a few of the many services we offer. Call us to learn even more and to get a plumber sent to your home, business or commercial property right away! We can even give you a free estimate so you know how much you can expect to pay when we are done with our work.
Plumber from All Ways Drains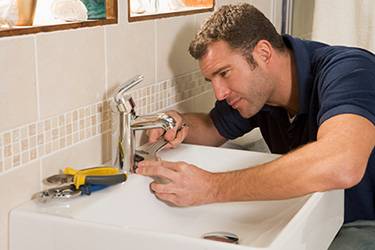 All Ways Drains is not a huge corporate plumbing company. We are a smaller Vet and family owned business. And that means we can provide personalized service to all of our customers.
We are always here to assist you, 24/7. So even if it's the middle of the night and a pipe just burst at your home or business, give us a call! You will get a live person at the end of the line that can help you and, if need be, send a plumber to your home or business to fix that or whatever other issue you are having.
We believe in going above and beyond your expectations to ensure you always call us any time you need a plumber. We want you to know we are a plumbing company you can trust to do the job right the first time, and our plumbers will never recommend repairs you do not need.
Give us a call to find out more about our plumbing services and how to schedule an appointment with a plumber. We can answer your questions and get you on our schedule as soon as possible.
Hire a Plumber!
Would you like more information on how to hire a plumber in Maplewood and the surrounding areas? Call All Ways Drains at 612-922-9422 or contact us for a Free Estimate.