Our Minnesota winters can feel like an eternity so when spring finally arrives it is quite the welcomed relief. All that extreme cold can also cause damage over the winter leading to a rude awakening once things begin to thaw. Is your business checking some things off its spring to-do list? If hiring a commercial plumbing company is on your list, then you have come to the right place. Here at All Ways Drains we are the trusted name in commercial plumbing for the White Bear Lake area and we look forward to helping you get your business' plumbing back in order.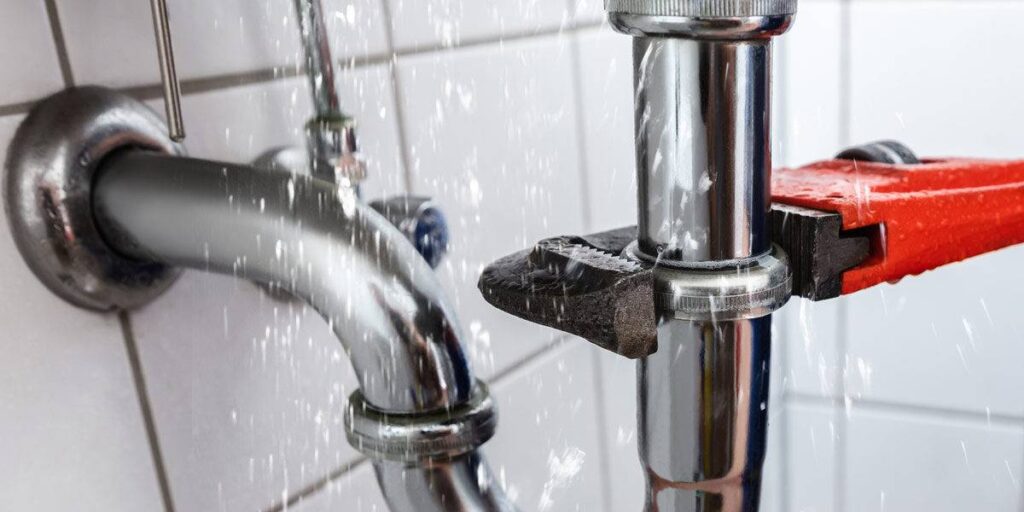 Here are a few things that can be done to help protect your business property against plumbing problems this season.
First things first, check for leaks. Check any exposed pipes and then inspect for slow leaks in the plumbing. Take a reading of the water meter before leaving for the day and then again the next morning. If the reading has changed and no one has used the water at your office overnight then you have a leak that needs to be repaired.
If you find leaky pipes, check the surrounding area for damage. Water damage can turn into mold, which can be something dangerous for occupants of the building.
Inspect toilets for any cracks or leaks. Also make sure toilets flush properly. If the handle must be held down for a thorough flush or jiggled to stop the water from running, you may need to replace some parts.
Check the building's water heaters. If not properly maintained, a damaged water tank can cause problems all around the building. It could mean a lack of hot water for occupants or even leaks in your utility room. Hot water heater and tank problems can also include poor water pressure, corrosion and mold if there are leaks. A commercial plumbing company can give your system a thorough inspection and provide maintenance and repairs as needed.
It is also a good idea to exercise water supply valves under sinks and toilets to prevent them from sticking. If you are unsure how to do this, please contact our commercial plumbing professionals for assistance.
If you have fixtures that are old and dated, it may be time for an upgrade. Not only will it take care of any previous problems the fixtures may have allowed, but it will also freshen up the look of the building.
Ready to get started? These are just some of the plumbing tasks that should be performed this spring! To learn more about commercial plumbing in the White Bear Lake area, please feel free to call All Ways Drains at 612-922-9422, or you can contact us online for a Free Estimate.